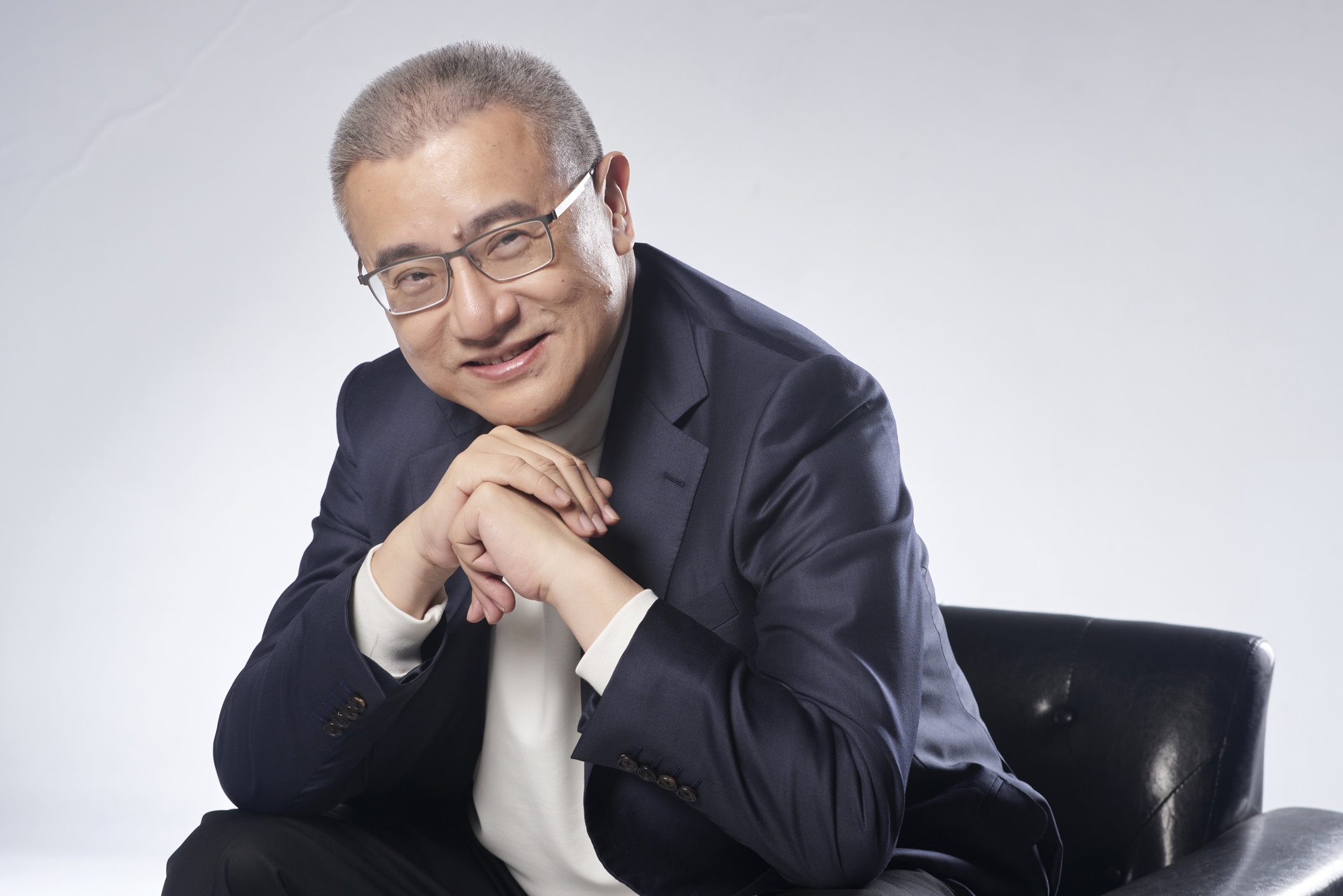 CY Huang
Partner
One of the key leaders in the Greater China investment banking industry with over 30 years of experience in investment and advisory
Founding Chairman of Taiwan M&A & Private Equity Council
Director of China M&A Association
Deputy Secretary General of Asia-Pacific M&A Council
Vice Chairman of Cross Straits, Hong Kong & Macau Collaborative Innovation Alliance
CEO of Tunghai Industrial Smart-Transformation Center
Winner of 2008 China M&A Deal of the Year Award
One of the most sought-after opinion leaders on issues impacting regional financial markets
MBA, Stanford University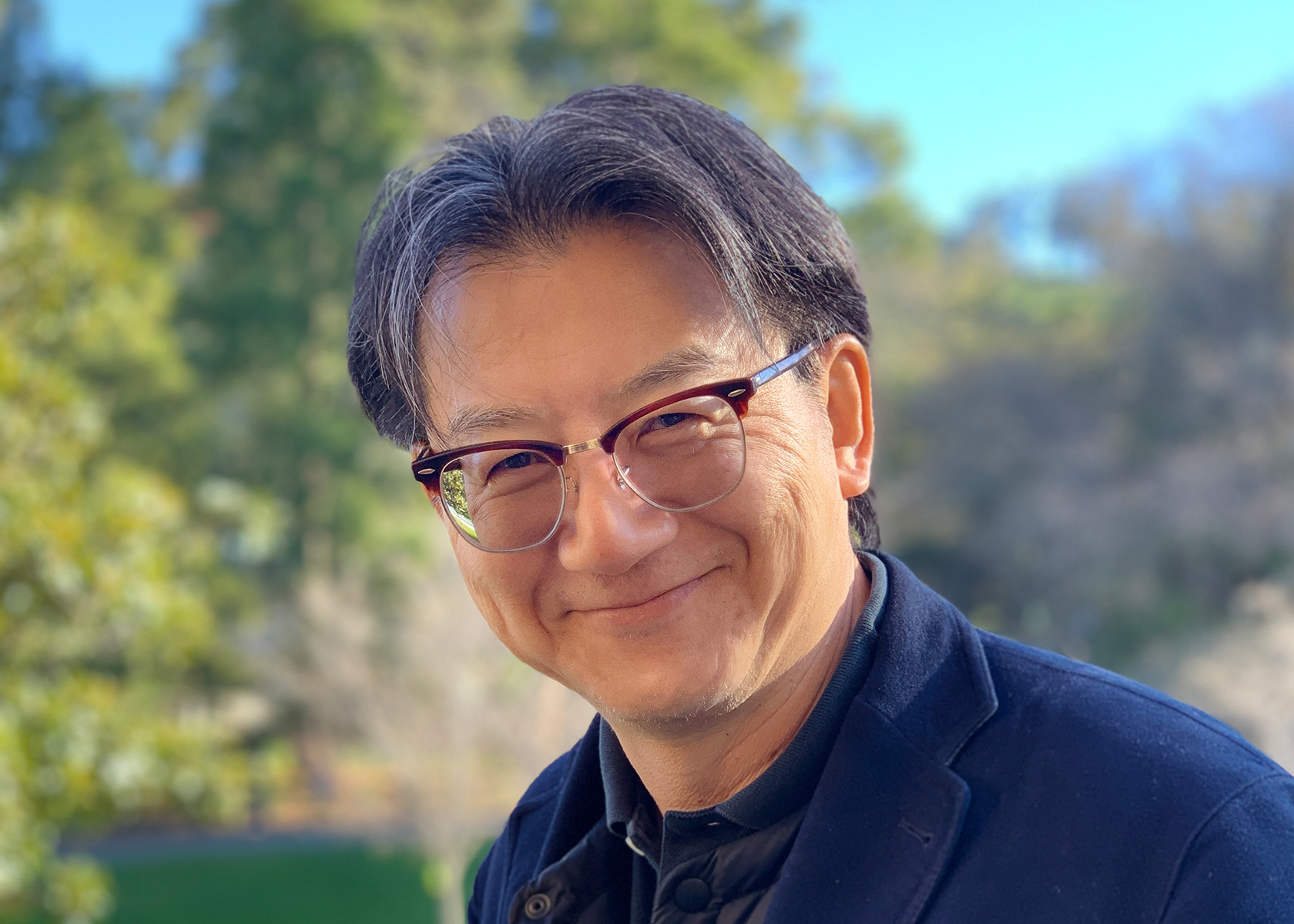 Yichin Lee, Ph.D.
Partner
Over 30 years of strategy management consulting and corporate operation experiences in the Asia Pacific and Greater China.
Formerly Senior Advisor and Taiwan Chief Representative of Booz Allen Hamilton, and The Monitor Company.
Formerly CEO of GigaMedia Limited (NASDAQ: GIGM), President of FoodChina Inc., Vice President of PCCW, and Senior Consultant of McKinsey & Co.
Board Director of several listed companies on NASDAQ and other international exchanges.
Expert in CMT (communications, media & technology) sectors.
MS, PhD, Stanford University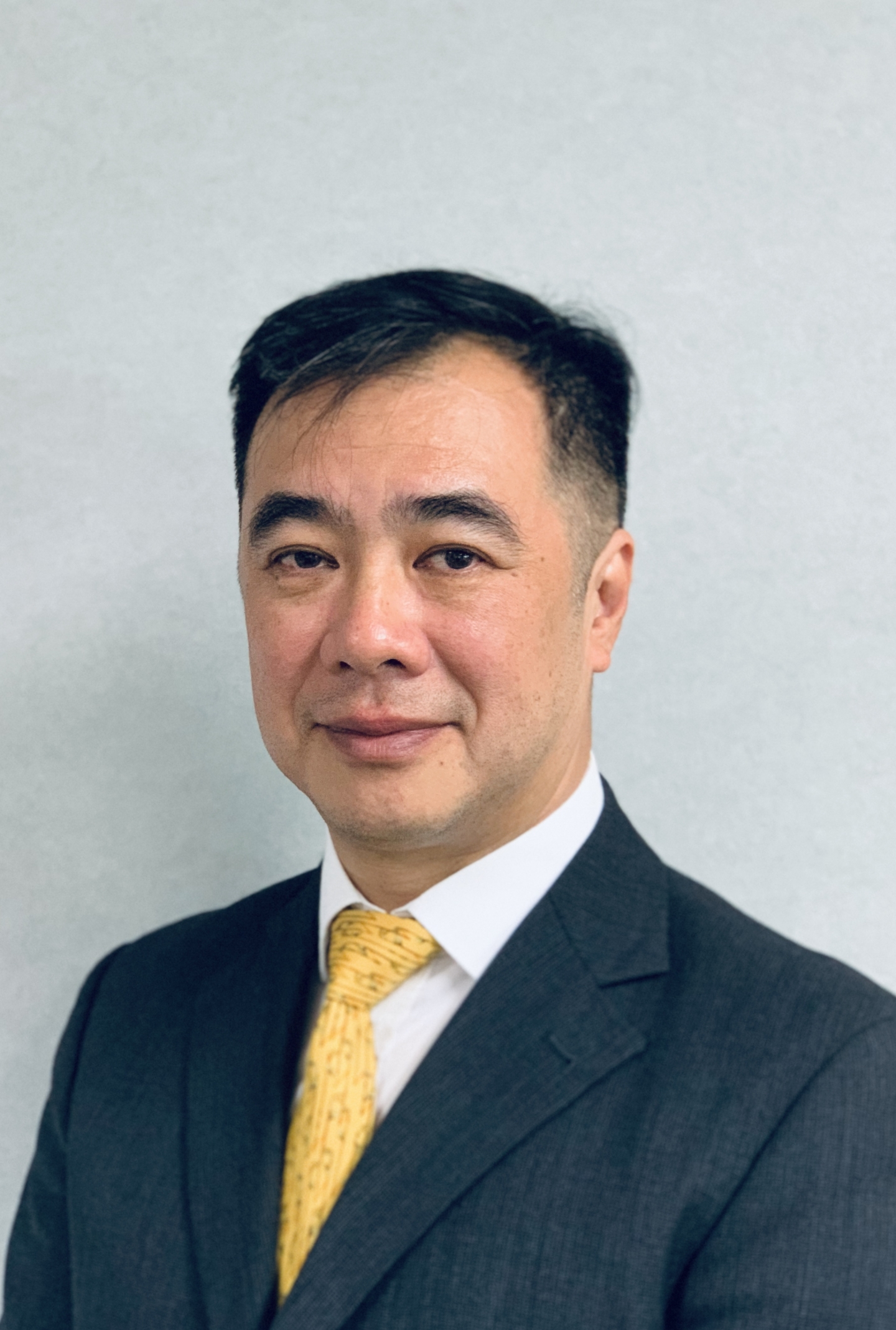 Andrew Er, CA
Managing Director
Andrew is a Chartered Accountant with 20+ years of experiences with a large proportion being in healthcare and financial businesses. He has led both investment and management of healthcare businesses.
Andrew also serves as Managing Director, Quantum Health Pte Ltd , and Managing Director, Health Kind Limited
CA (Aust), CPA (S'pore), B Com (U.NSW)
John Paul Ho
Partner,USA
One of the pioneers in the cross-border U.S. - Asia market with over 30 years of experiences in investment banking and private equity management.
Formerly, Founder, Crimson Capital Management.
Formerly, Goldman Sachs: Mergers and Acquisitions in New York.
Formerly, First Boston: Head of Mergers and Acquisitions East and Southeast Asia.
Researcher at Harvard Business School with interests in globalization strategies on "Distributed Supply Chain Model".
Researcher in the lab of Computer Medicine at Beth Israel Hospital to explore Artificial Intelligence application in medicine.
Consultant to the World Bank, and the Agency for International Development on public health policy practices in Asia, Africa, and South America.
M.B.A., B.A., Harvard University.